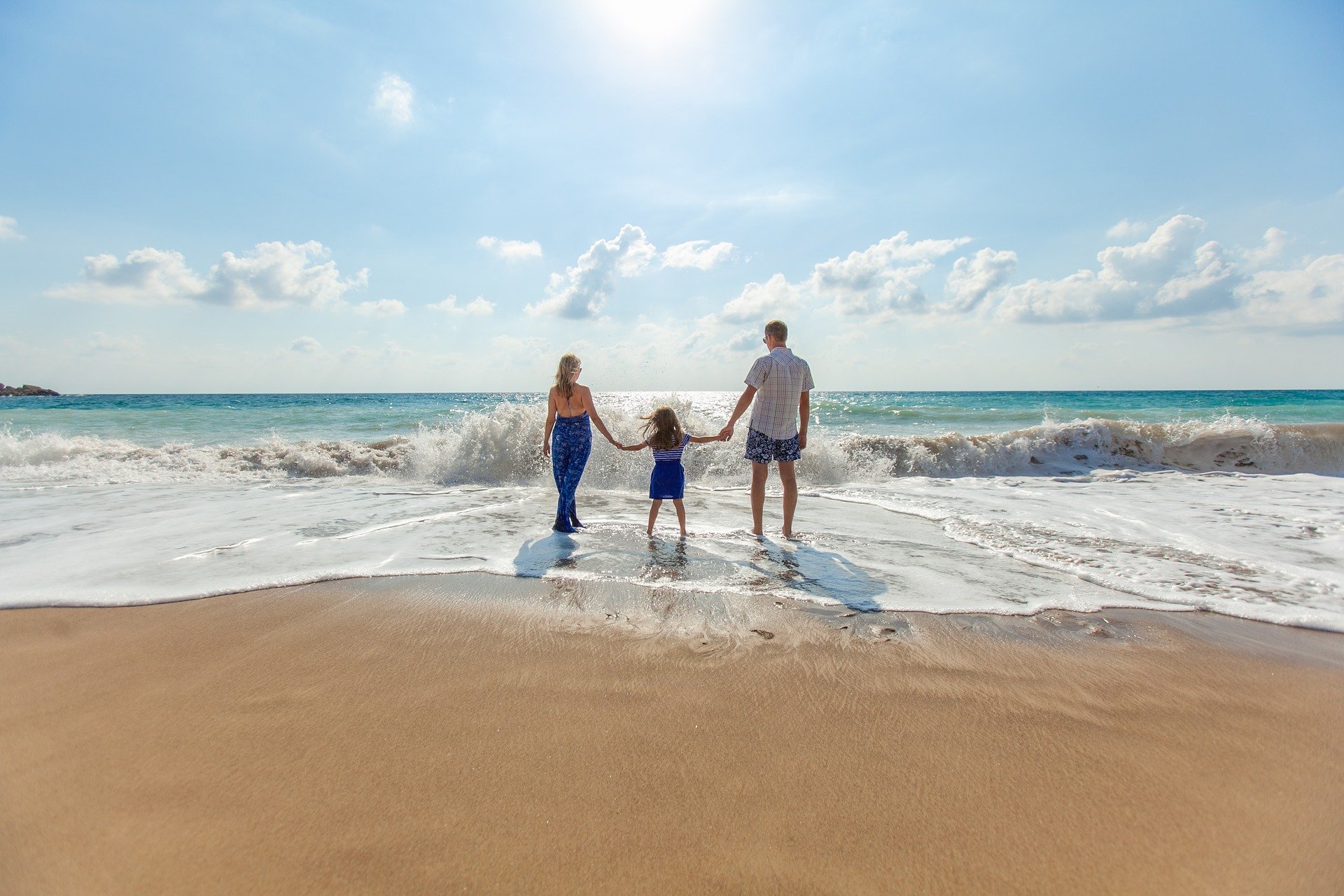 Waarom preventief acupunctuur?
"Beter voorkomen dan genezen"
Veel mensen laten zich juist behandelen om gezondheidsklachten of ziektes voor te zijn. U wilt energiek en vitaal blijven. Kies dan voor medische preventie!

Een regelmatige acupunctuur behandeling kan beginnende disbalans van uw vitale levensenergie tijdig bijsturen. Zo kan acupunctuur uw weerstand verhogen of een terugval van uw klachten voorkomen. Daarom wordt acupunctuur vaak preventief toegepast.
Heeft u het gevoel dat uw weerstand is verzwakt? Zoals na een verkoudheid, griepje of een zwaar ziekbed? Of na een drukke periode op uw werk of in uw privé leven? U voelt zich niet fit of zit niet lekker in uw vel. Als dit langere tijd aanhoudt, raakt het natuurlijke evenwicht zoek. Er ontstaat disbalans, lichaam en geest functioneren niet meer naar behoren. Uw lichaam raakt steeds verder ontregeld, de weerstand valt weg en ziekte ligt op de loer.
Dit kunt u voorkomen door regelmatig een acupunctuurbehandeling te ondergaan. Zodat de vitale levensenergie vrij en onbelemmerd door uw lichaam blijft stomen.